Meet the team
Core Investigators
Arc Core Investigators are fully funded with complete freedom to pursue curiosity-driven research agendas. They may also hold faculty positions at our partner institutions - Stanford, UC Berkeley and UCSF.
Science Fellows
Arc Science Fellows are outstanding early career scientists who have the vision and exceptional track record to transition into a principal investigator role directly after doctoral training.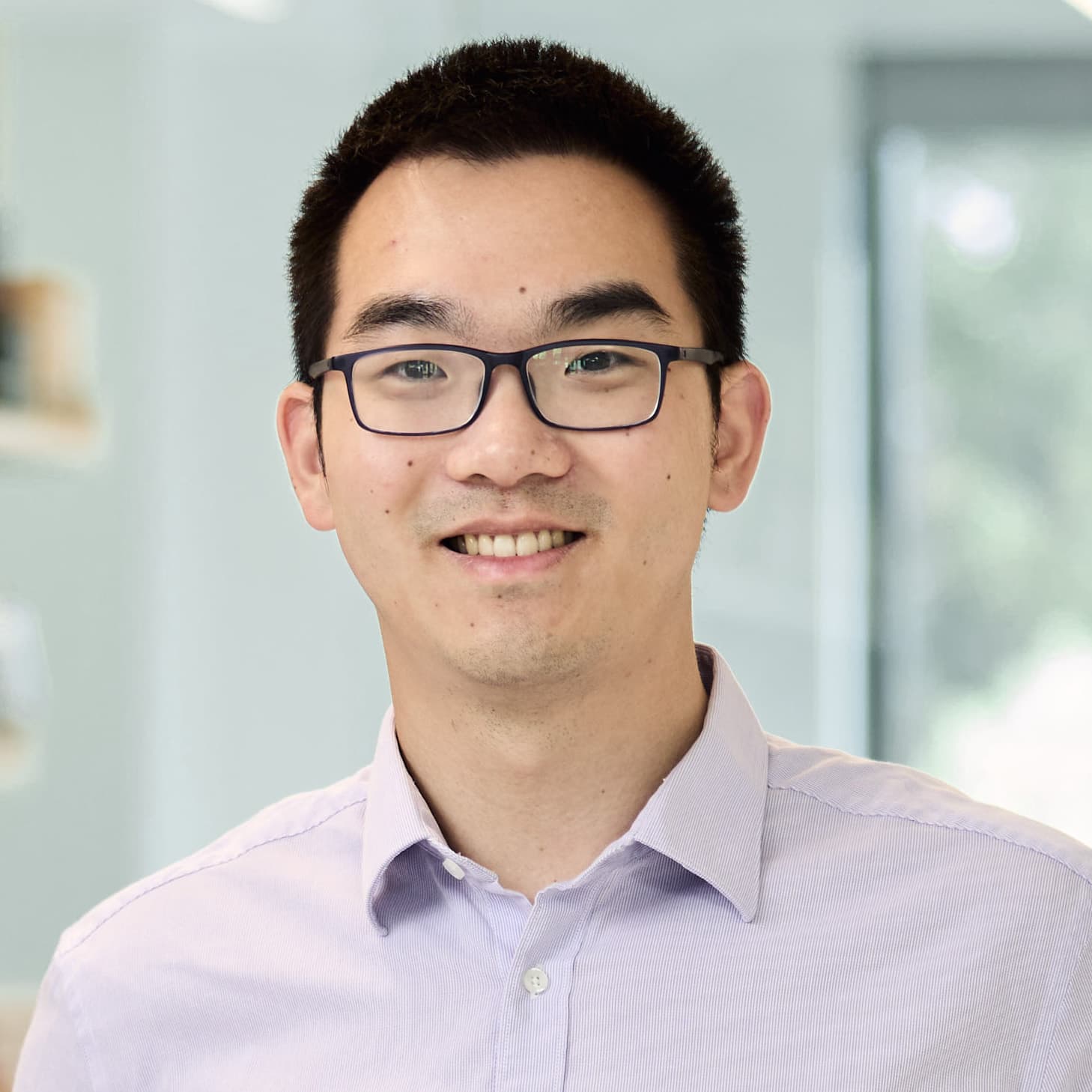 Science Fellow
Jingtian Zhou
Jingtian recently received his Ph.D. through the Bioinformatics and Systems Biology program at the University of California, San Diego. He received his B.S. from Tsinghua University in 2016 and joined the Salk Institute's Ecker lab in summer 2017, where he explored the gene regulation landscape of the mammalian brain through integrative analysis of multimodality single-cell data. At Arc, he will continue to develop single-cell high-throughput technologies and computational tools in his own lab, to come up with more diverse types of data and analyses for quantitative modeling of gene expression dynamics.
Technology Centers
Arc Technology Centers are biotech-like R&D hubs that focus on technology invention, refinement, and benchmarking in five technological areas: Multi-Omics, Genome Engineering, Cellular Models, Mammalian Models and Computation. In parallel, they partner with our Core Investigators and their labs to unlock new discoveries across human complex diseases. You can learn more about our Technology Centers here.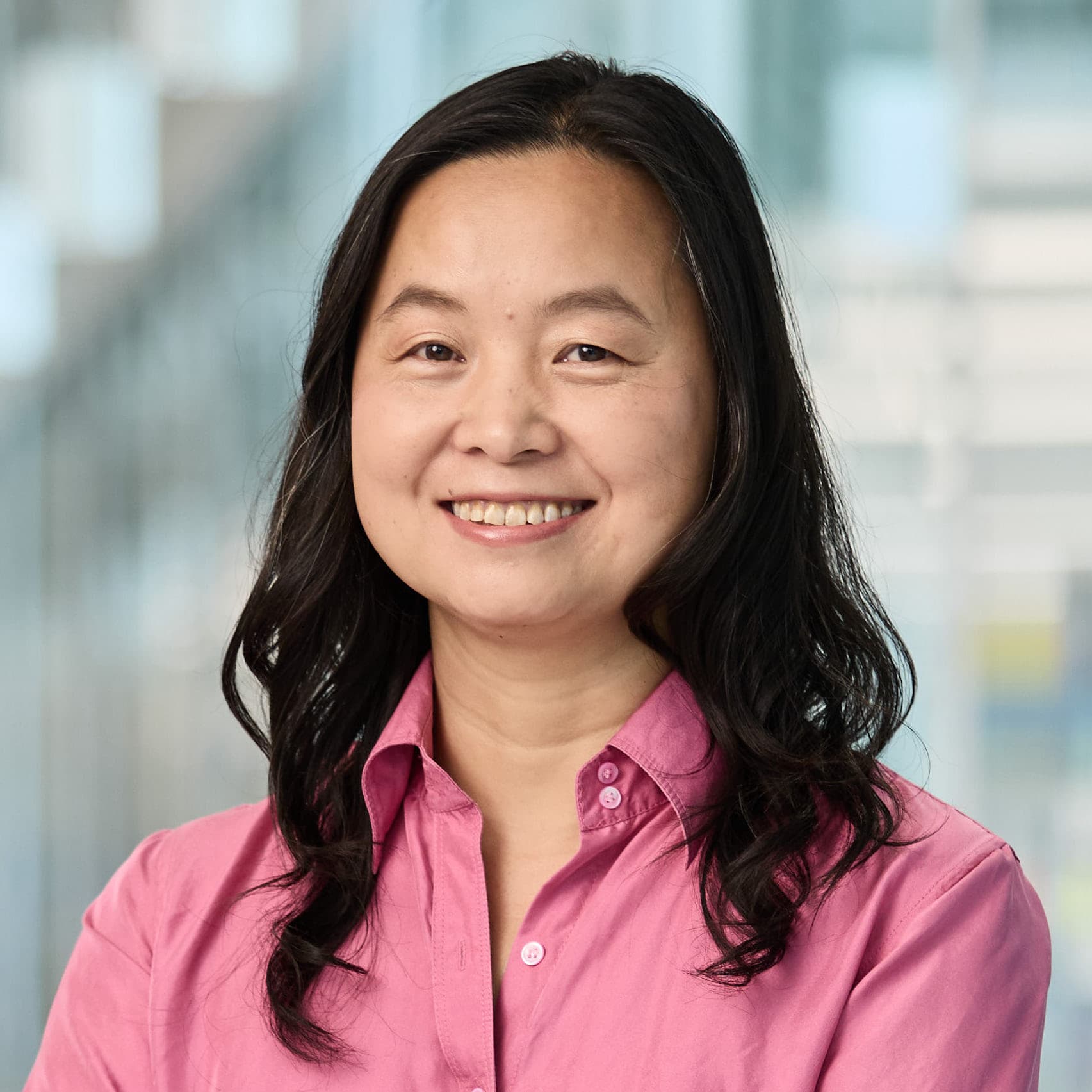 MULTI-OMICS
Nianzhen Li
Nianzhen leads Arc's Multi-Omic Technology Center. She received her Ph.D. in Molecular, Cellular, and Developmental Biology from Iowa State University followed by post-doctoral research in Bioengineering at University of Washington. She started her career at Fluxion Biosciences and has held various leadership positions at Fluidigm, Mission Bio, and Deepcell.
Operations
The Arc Operations team provides the necessary infrastructure and support so that our scientists have the space to focus on tackling their most important ideas.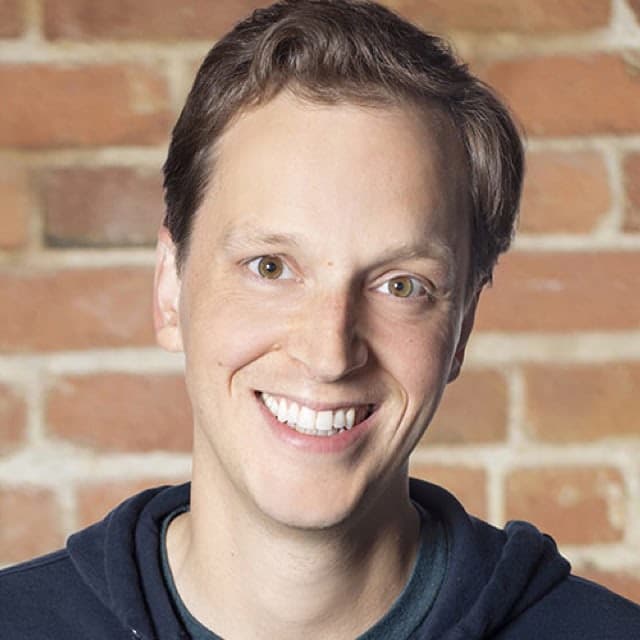 Board member
Nat Friedman
Nat was the CEO of GitHub and the cofounder and CEO of Xamarin (acquired by Microsoft). Nat also cofounded the GNOME Foundation, an organization to support the GNOME project goals of an open source computing platform.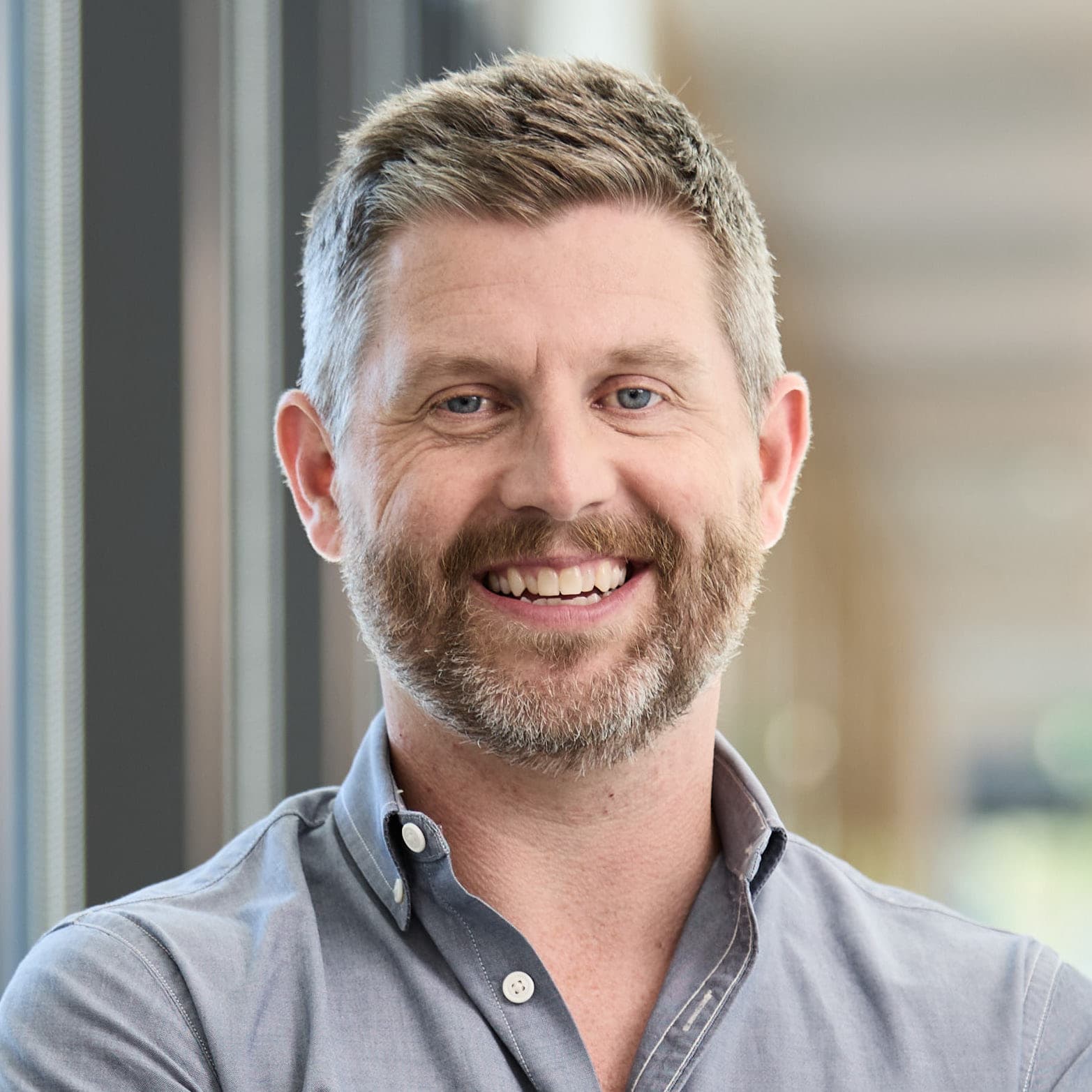 COO
Alden Woodrow
Alden leads operations at Arc. He has built teams and technologies in various industries including energy, aerospace, and transportation. Previously Alden held product management roles at Nuro, Uber, Google, Makani, and was the co-founder and CEO of Ike.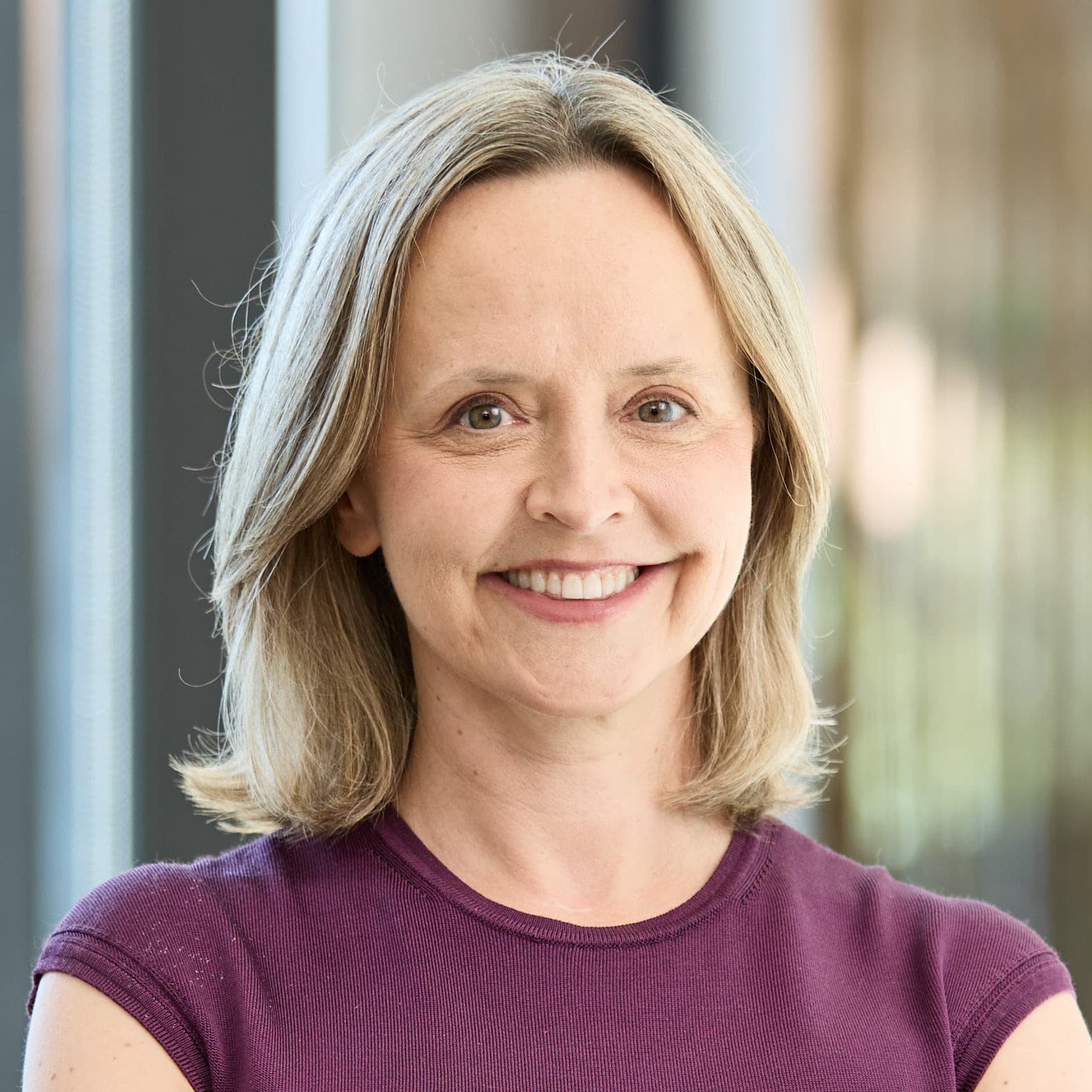 General Counsel
Julia Kazaks
Julia leads the legal team at Arc. She brings leadership experience from public company executive roles and two decades of work at Skadden.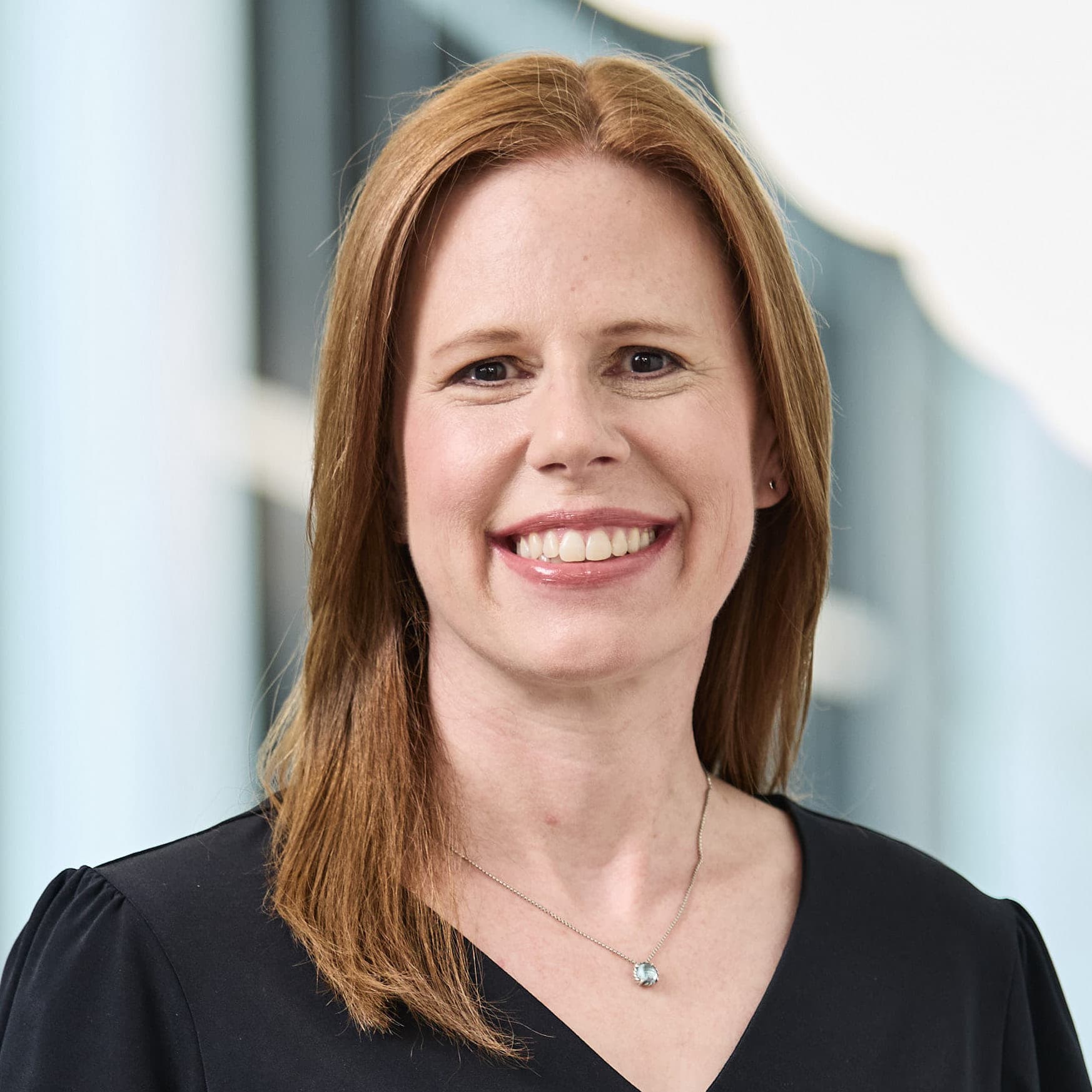 University Relations & Academic Affairs
Lynn Hendrickson
Lynn leads university partnerships for the Institute. Previous to Arc, Lynn held roles at the Dana-Farber Cancer Institute, Mount Sinai Medical Center, Addgene, and Massachusetts General Hospital.
BRAND & COMMUNICATIONS
Jessica Adkins
Jessica leads brand, as well as external and internal communicatons at Arc. She brings extensive experience from the consumer products and health industries, including AB InBev and Amy's Kitchen.
Systems
Nicolle Seuss
Nicolle leads operations projects across operational systems at the Institute. She comes from Director roles at two Fortune 100 Insurance carriers.
Finance
Rose Harris
Rose leads finance operations for the Institute. Formerly, Rose worked in the healthcare sector, most recently as a Vice President at Aetna.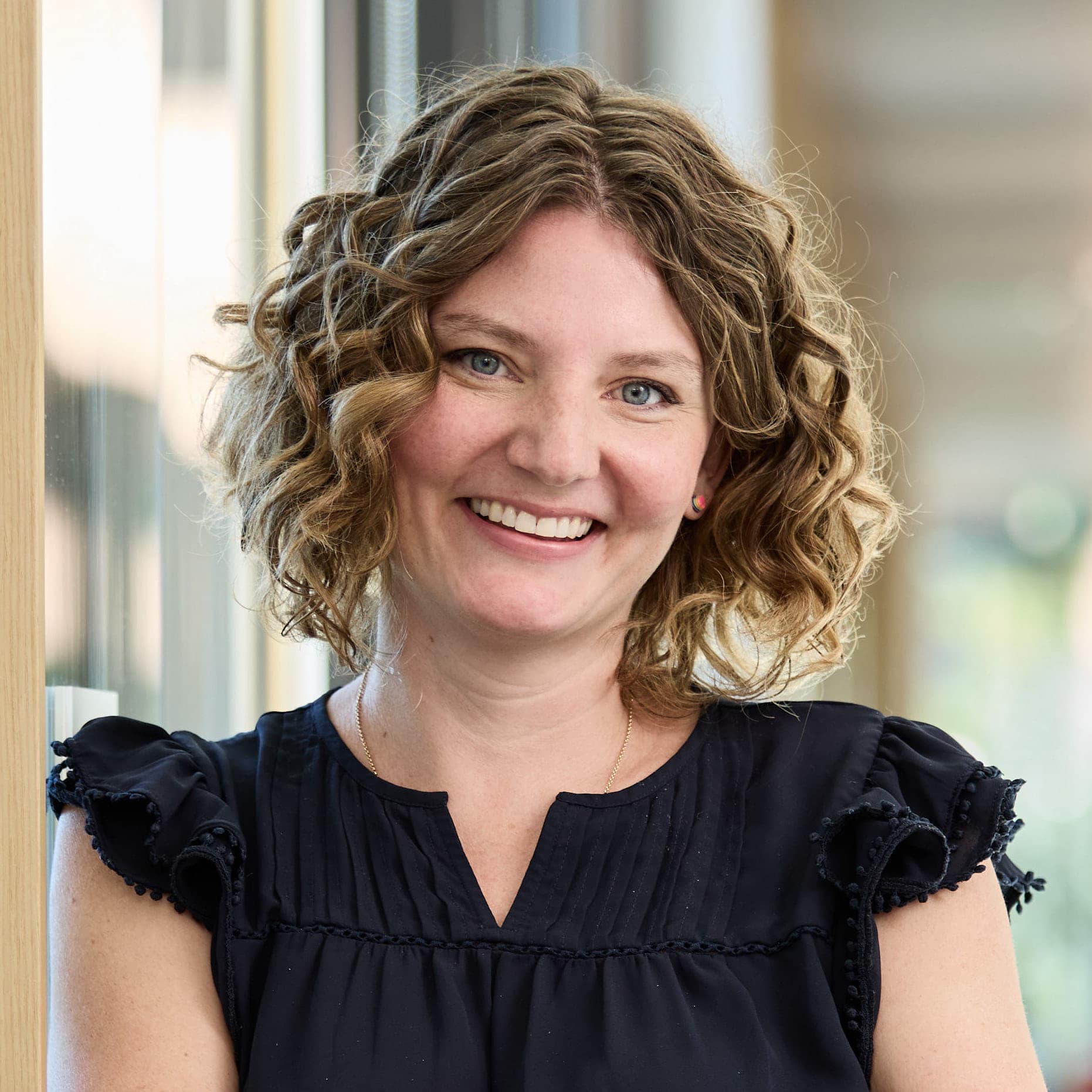 People
Therese Costello
Therese is the Head of People at Arc Institute. She spent the last decade company building at mission driven organizations, including Good Eggs and most recently Collective Health.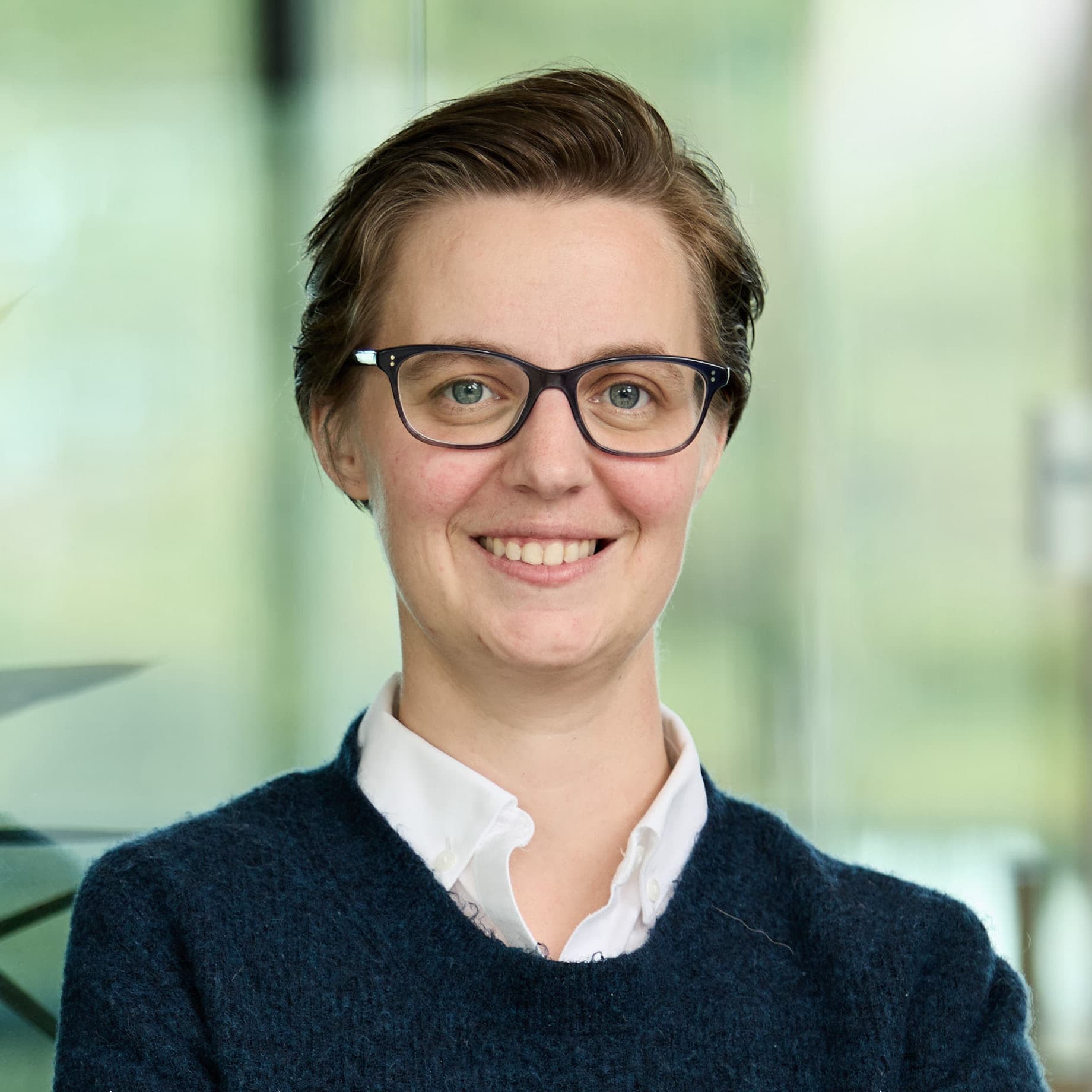 Talent Acquisition
Sarah Logia
Sarah leads our talent acquisition team and efforts to recruit innovative scientists to Arc Institute. Her recruiting leadership experience spans start ups to big tech with roles in NextRoll, Airbnb and Meta.
Scientific Operations
Danny Dever
Danny is the Head of Scientific Operations at Arc Institute. He spent the last decade developing and translating genome editing-based cell therapy products as an Instructor at Stanford University, and then as a biotech Co-Founder and research leader at Graphite Bio.